You can add your mac address when you place a new order, but if you decide to add it or change it later, here's how to do it.
TIP:  The IPTV Subscription Details email contains a direct link to add your mac address.
1 - Navigate to BestIPTV dashboard and click on My Services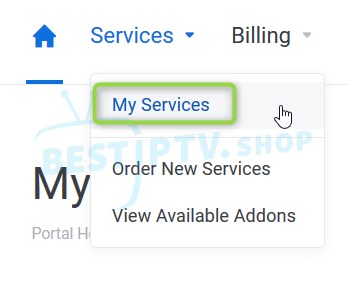 2 - You'll see a list of all your products, click the one you want to add the MAC Address

3 - Click on DEVICES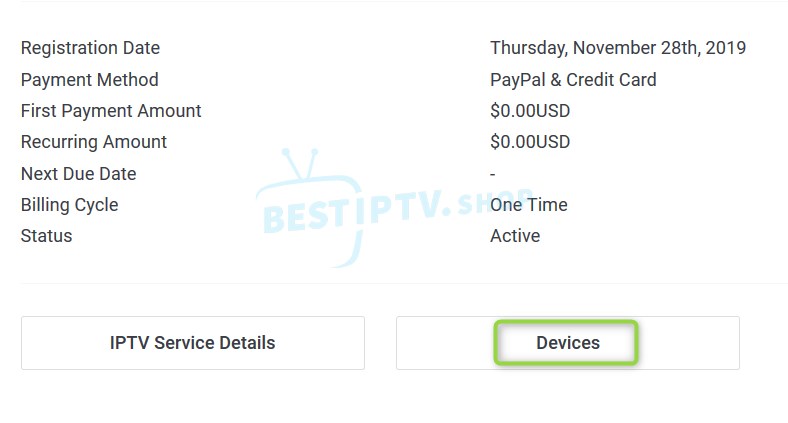 4 - Type the MAC Address and click Add new MAG Device: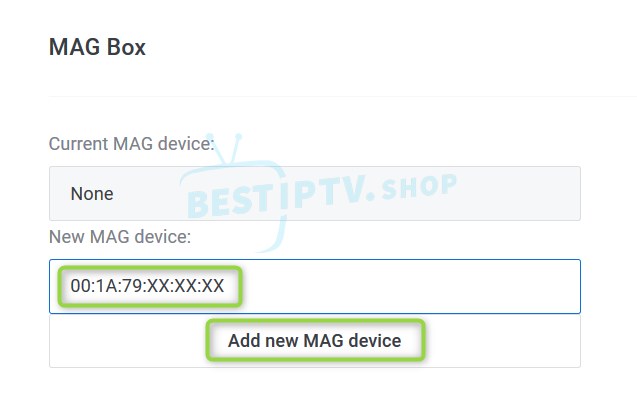 ---
If you have difficulties adding or changing your mac address, please contact BestIPTV support.