This tutorial is focused on MAG254 but should be valid for almost all MAG models.

Entering in BIOS menu
- Power off the MAG IPTV box, and disconnect it from the power.
- Press and hold «menu» button on the Remote Control.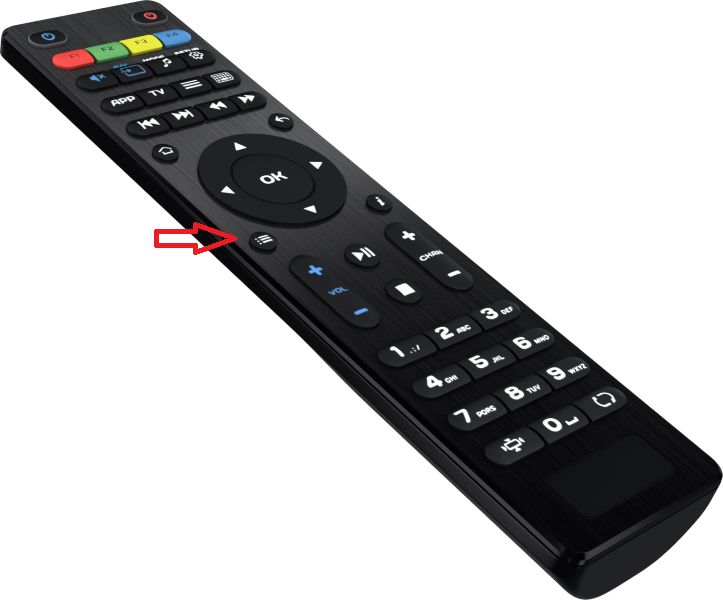 - Without releasing «menu» button reconnect the power to the MAG IPTV box.
- Within seconds the light blue BIOS screen of the MAG IPTV box will be displayed.


- You can now Release "menu" button when BIOS is loaded
- Choose "Def. Settings".
-  Press the right to enter Default Settings
- Confirm Default Settings by pressing the "OK".
- Select "Exit & Save" to save and exit. The MAG IPTV box will reboot automatically.
- However, sometimes the box may get stuck on "TFTP Load"
- This is normal as the "boot mode is not correct", so
- Disconnect power
- Press and hold menu button on remote
- Reapply power
- Bios screen appears
- Choose Boot Mode and press right to select NAND2
- Choose Exit and save, right and click OK
- The MAG IPTV box reboots, now loading from NAND
- The MAG IPTV box then loads into the default screen, and checks for new software and downloads and installs new software
- The MAG IPTV box reboots into "default page"